Who We Are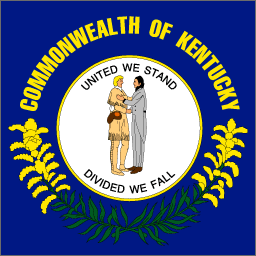 AAUW-Kentucky is the state branch of American Association of University Women.
Kentucky hosts 7 area branches of AAUW.  Find one near you!
---
AAUW is a nationwide network of 170,000 members and supporters, 1,000 branches, and 800 college/university institution partners.
AAUW's Mission
AAUW advances equity for women and girls through advocacy, education, philanthropy, and research.  Through its public policy program, all AAUW members inform themselves and influence national and local educational policies.